about company
I-CRITS (International Corporation for Research, Innovation, and Trade Strategy)
We are an internationally recognized corporation providing businesses and governments with innovative strategies and turnkey solutions and programs to grow their profits, improve efficiency and services delivery, automate processes, while structuring and providing financing to implement and maintain these programs.
Our solutions and programs span from Information Technology and Telecommunication, Public Finances Management, Global Commodities Transactional Trade, to Renewable Energy Production.
We are headquartered in the Democratic Republic of Congo (Kinshasa) and are currently operating programs in the US (Washington DC), UK (London), the UAE (Dubai), the Republic of Congo (Brazzaville and Pointe Noire), Togo (Lomé), and Zambia (Ndola, Kitwe, and Lusaka).
On the regional market, I-CRITS is providing and maintaining the following solutions and programs:
Deployment, Integration, and Optimization of Telecom and IT Infrastructures
Business Processes Automation and Support
Government Public Finance Management and Revenue Modernization
Commodities Trade and Fund Management
Business Digital Transformation and Capacity Building.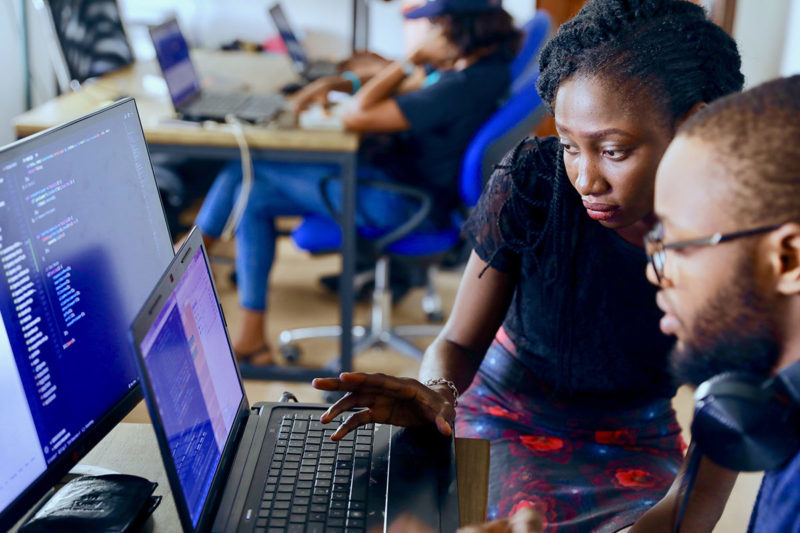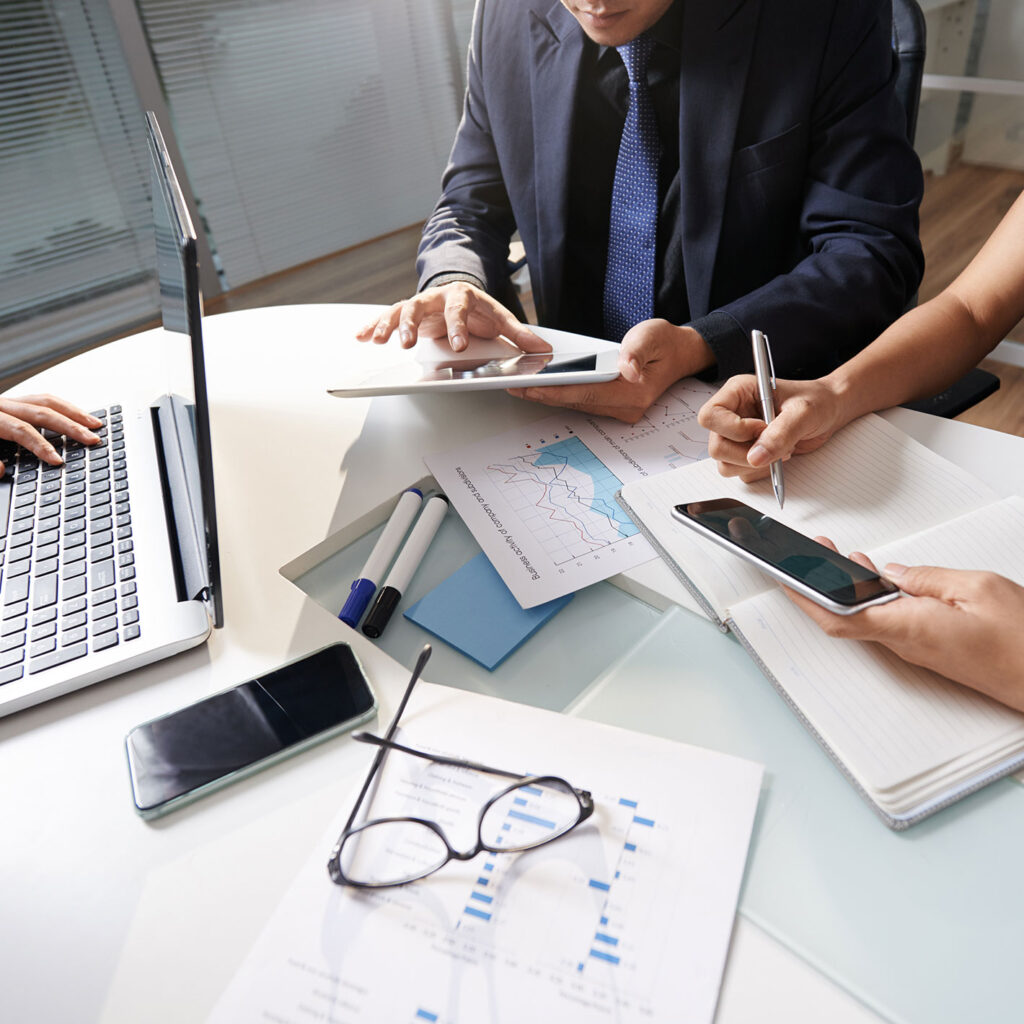 Our team is made of experienced Business Development experts, International Project Managers, Accredited Financial Managers, Global Commodity Traders as well as Senior IT and Telecom Engineers Systems with proven knowledge and experience in the design, implementation, and management of each of the solutions and program we implement.
To help your organization to grow its profits, improve efficiency and accountability on services delivery within Government – to- Government, Government – to- Businesses and People, and Business -to- Business while structuring and providing necessary financing to support these programs.