IT infrastructure support and maintenance
The efficiency of our Support Center, which supports our customers in the maintenance of their IT and telecommunications infrastructures, guarantees the rapid resolution of incidents and control of the evolutions of our deployed solutions. This efficiency results from:
The speed of taking into account the request
The competence of the parties handling the request
Material means intended to replace faulty equipment or to model and test an architecture
A strong partnership with manufacturers
i-CRITS sarl offers support that meets these criteria, and is thus able to maintain network infrastructures using the following solutions: Cisco, Oracle/SUN, Ericsson, IBM, EMC, HP, Xerox, DELL, and Microsoft.
Accessible via a single number, the telephone support allows the customer to have direct access to interlocutors able to understand his problem, to reproduce it, to escalate as soon as necessary to i-CRITS experts or to the manufacturer's network support.
Incident management 5 days a week 9 hours a day
Calls go directly to a hotline held by technicians and engineers who know all the solutions distributed by i-CRITS. In order to ensure very good responsiveness, the call is first qualified by a Service Provider ( front-office ), who, depending on the complexity of the request, transfers the ticket to a specialist in the solution (back-office ). A ticket number is communicated to the customer. The exchanges are documented in the tracking database, which guarantees good traceability of the request.
Hardware replacement up to 24/7
i-CRITS sarl manages a stock of equipment dedicated to the maintenance of network equipment. Continually updated, this stock is representative of the stock maintained and ensures the immediate availability of replacement equipment.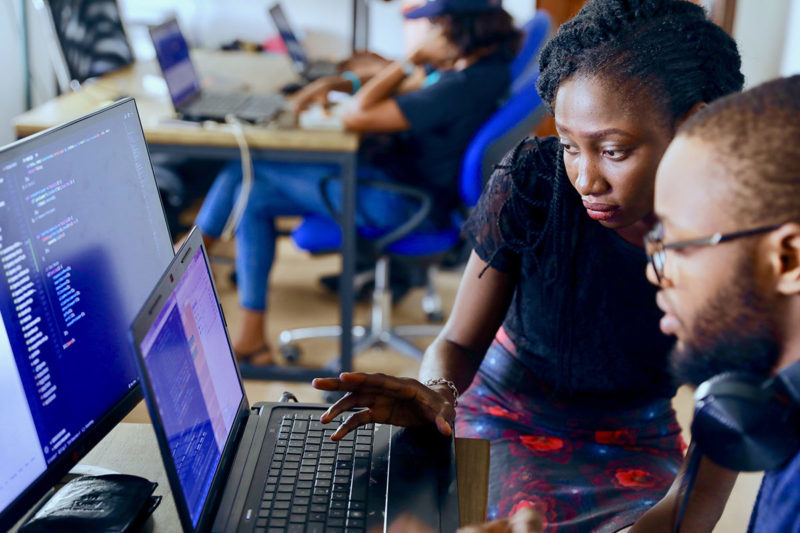 On-site intervention Travel on site up to 4 hours maximum depending on the criticality of the problem for replacement of equipment. Remote maintenance An optional remote support service reduces diagnostic establishment time. Information letter Thanks to a newsletter, the customer is informed of new software versions available, end of life, etc. Tickets documented and accessible via an extranet. Requests are subject to a ticket recorded in a tracking database. The customer can consult and monitor his requests through the extranet and via personalized access .