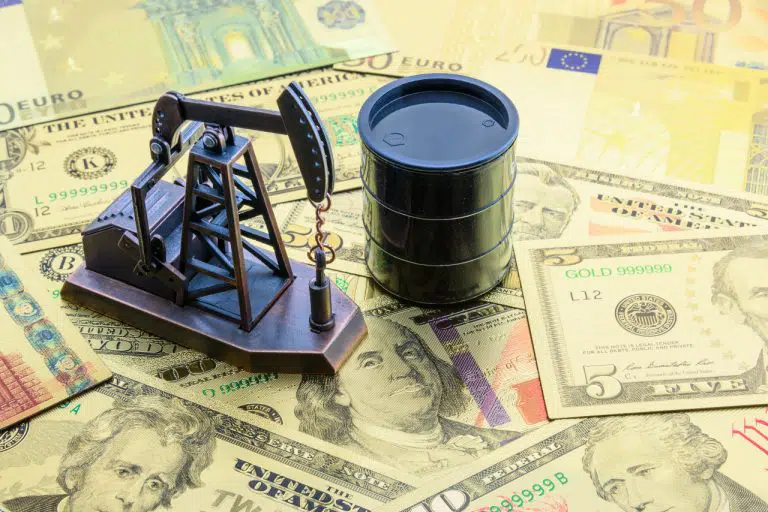 Public Finance Management
We integrate systems to ensure governments' efficiency from revenue collection to monitoring of public expenditures. We help governments to improve:
MAXIMIZE REVENUE GENERATION – The desire to efficiently and rapidly maximize revenue generating opportunities within the country through the implementation of eFinance. Revenue generation enables the government to make critically needed investments in socio-economic programs. Enhanced revenues will be generated through, but not limited to, digital modernization and optimization of the domestic tax collection system and an electronically-driven eFinance management ecosystem. By using an agile development approach, rapid system deployment will set a new baseline and provide the necessary correct information to allocate revenue with an automated detailed budget tracking system.
TRANSPARENCY & ACCOUNTABILITY – Assess and implement programs and systems that provide accountability and transparency to the transformational program agenda. I-CRITS will help establish the framework for good governance, anti-corruption, closing loopholes and the development of legal institutions. Fully automated systems which provide detailed accountability, reduce fraud and improve policies to foster a new paradigm creating a solid foundation to achieve reform in the host country. A transparent economic environment will also attract additional foreign investment, micro-businesses, garner public trust and increase employment generation.